Anyone who has ever lived in Cameron knows that it's a special place. In many ways not much has changed over the years. The people are warm and friendly. Community spirit remains strong. Beautiful historic homes and buildings serve as a reminder of the area's rich heritage.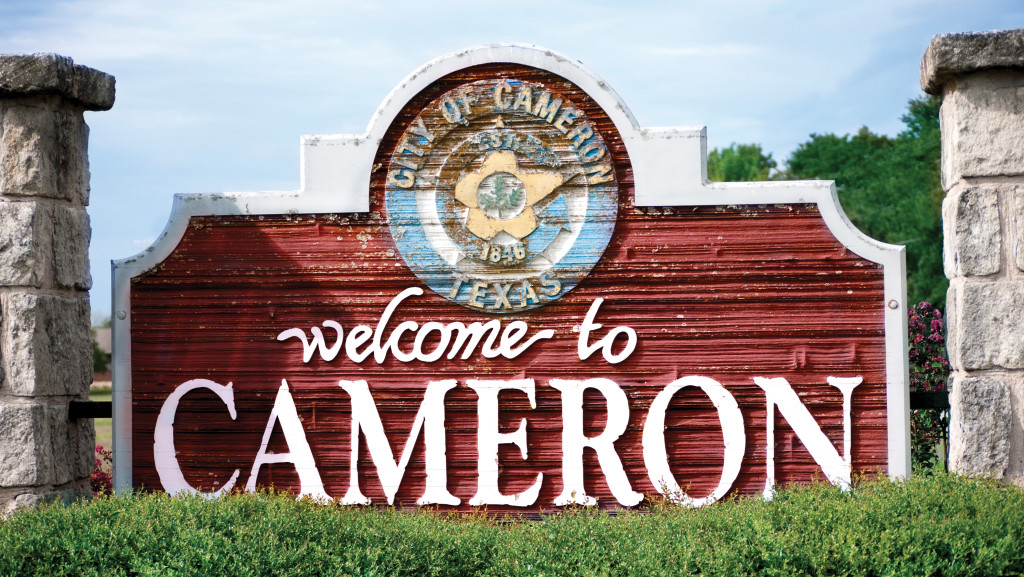 ---
Opportunities
The Yards of Cameron is a game changer for our community because it allows us to create jobs and encourage capital investment by leveraging our greatest assets — our people, our community spirit and our central location. The tourism industry uses our natural strengths and showcases our home. One of the fastest growing areas of this industry is non-professional sports tourism, a lucrative niche driven by young athletes and the families who travel regularly to cheer them on.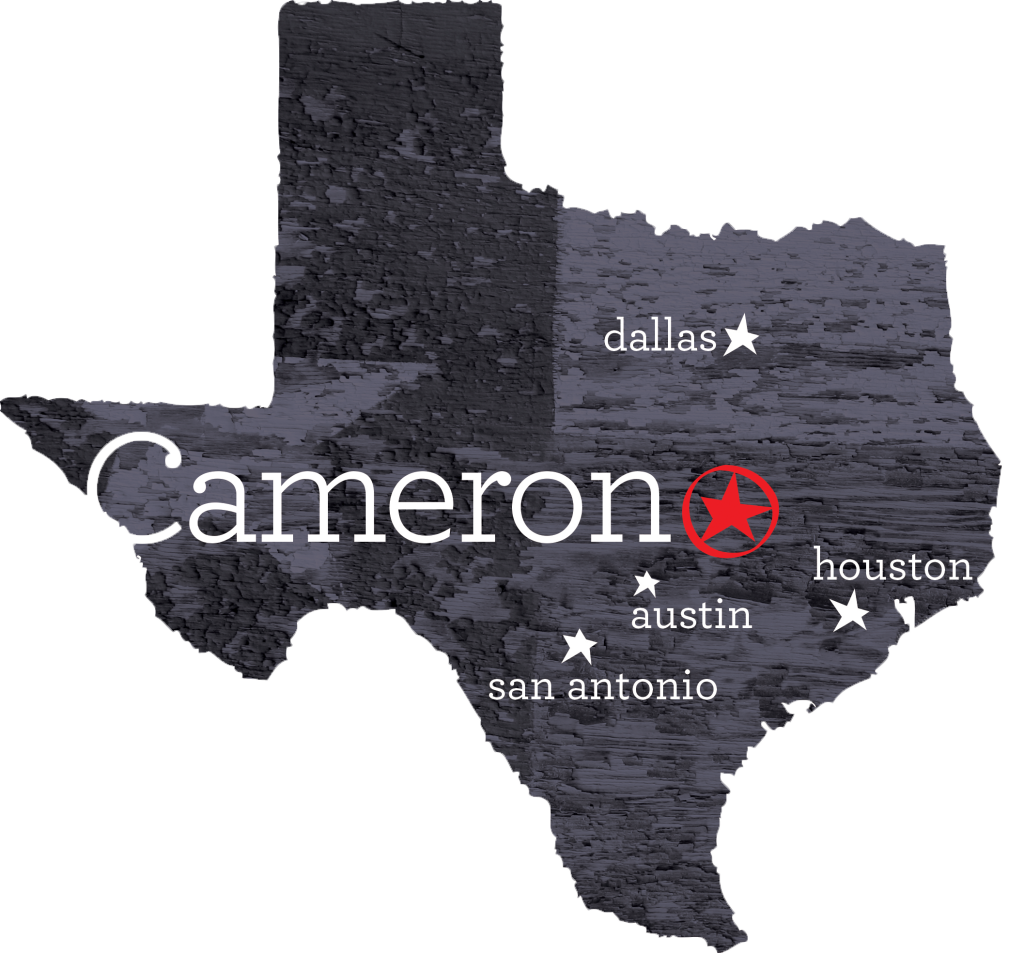 Non-professional sports tourism generates $7 billion in direct visitor spending nationally according to the National Association of Sports Commissions and the U.S. Travel Association. Cameron's location within easy driving distance of Texas' biggest cities makes it an ideal place to host tournaments and sporting events for young athletes from around the state.
The area's well-known passion for youth sports of all kinds makes this industry a perfect fit with the community's values.